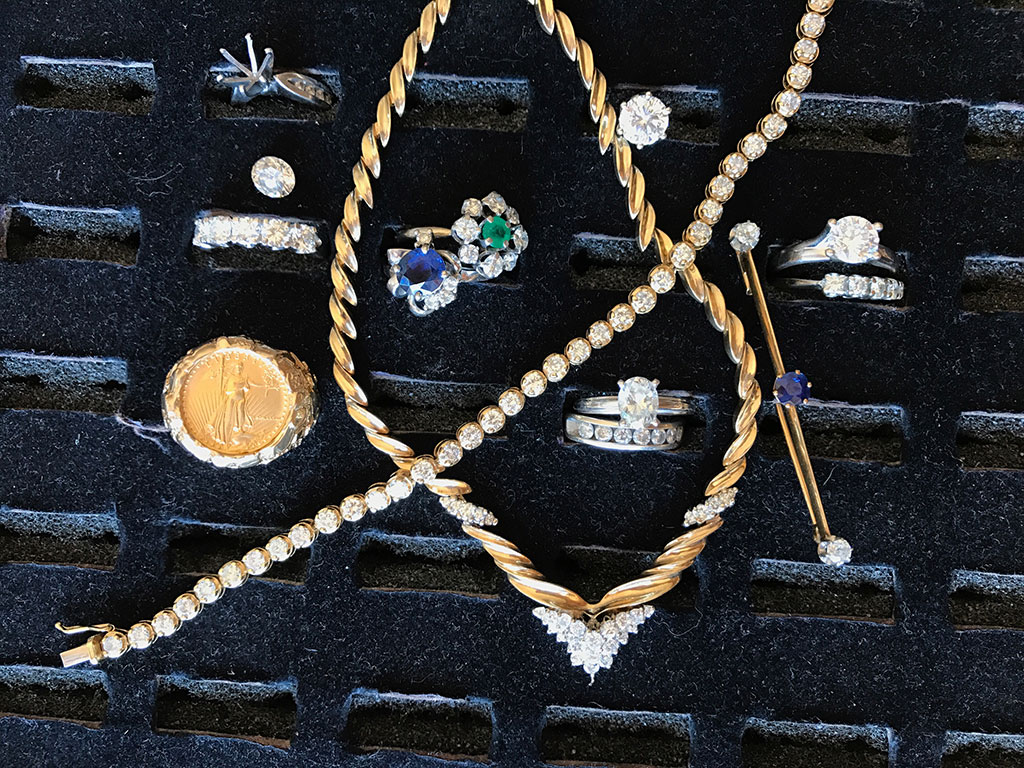 Sell Jewelry in Minnesota
We will turn your Jewelry into Cash!
Every day Minnesota Jewelry Buyers pays more to people from all over the country who want to sell Diamonds, Gold jewelry, Rolex watches, Silver, Coins and more. With nearly 40 years in the Diamond cutting and Fine Jewelry manufacturing business, Minnesota Jewelry Buyers has the experience, industry expertise and world-wide network to be able to pay the highest cash prices on the spot for Diamond Engagement rings, loose Diamonds, Gold Jewelry, Fine Watches, Silver, Platinum and more. People across the country trust Minnesota Jewelry Buyers for top cash prices and easy, confidential transactions. Why do we pay more? Retail jewelers need to work on high mark-ups and pawn shops want to sell you a high-interest-rate loan…both of these options mean a lot less money in your pocket. At Minnesota Jewelry Buyers we understand your situation. We will sit down with you and answer your questions. Our appraisal of your precious assets is always free and when we agree on a price you will receive an immediate cash payment. Business the old fashion way. If you have a large quantity of Fine Jewelry or are unable to travel to us, ask about our House Call Service.
To sell jewelry in Minnesota call us today 612-868-8680.
Contact Minnesota Jewelry Buyers
Call us and experience the service that makes us #1 with our clients 612-868-8680.