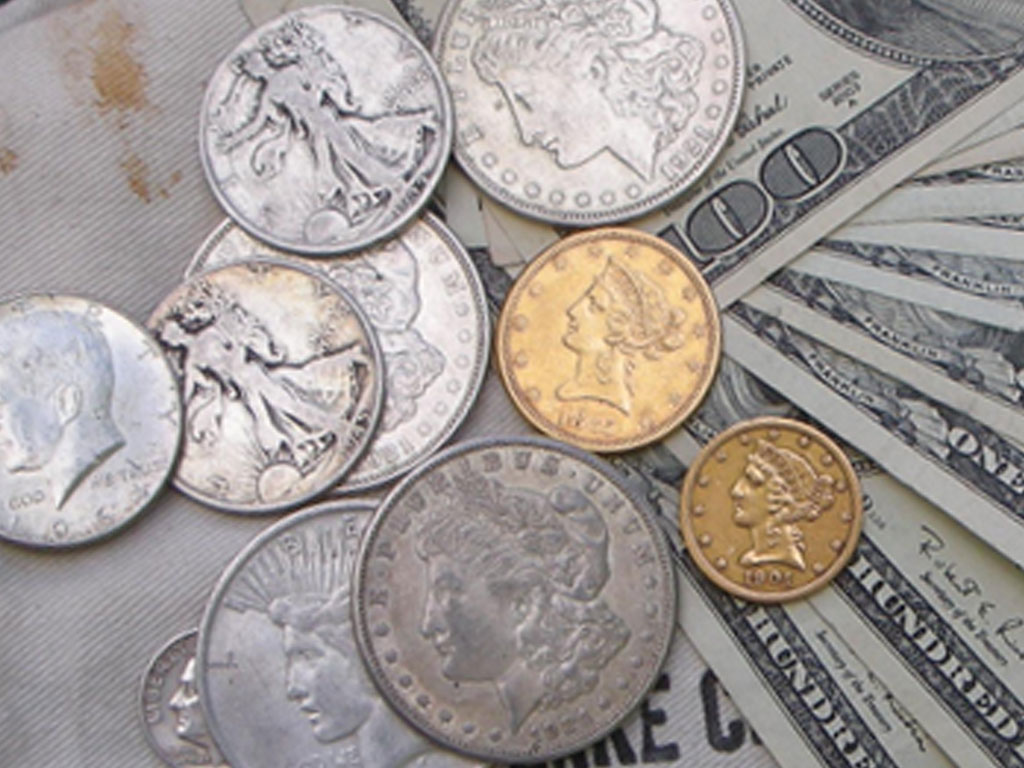 Sell Coins in Minnesota
Turn those old Coins into real cash that you can use today!
Sell Gold Coins, Sell Silver Coins, Sell Rare Coins.
Sit down with an expert in numismatics at Minnesota Jewelry Buyers to evaluate your old Coins. First we check for rare dates and collector values, then we analyze your collection from a precious metals standpoint.
To sell coins in Minnesota call us today 612-868-8680.
Contact Minnesota Jewelry Buyers
Call us and experience the service that makes us #1 with our clients 612-868-8680.