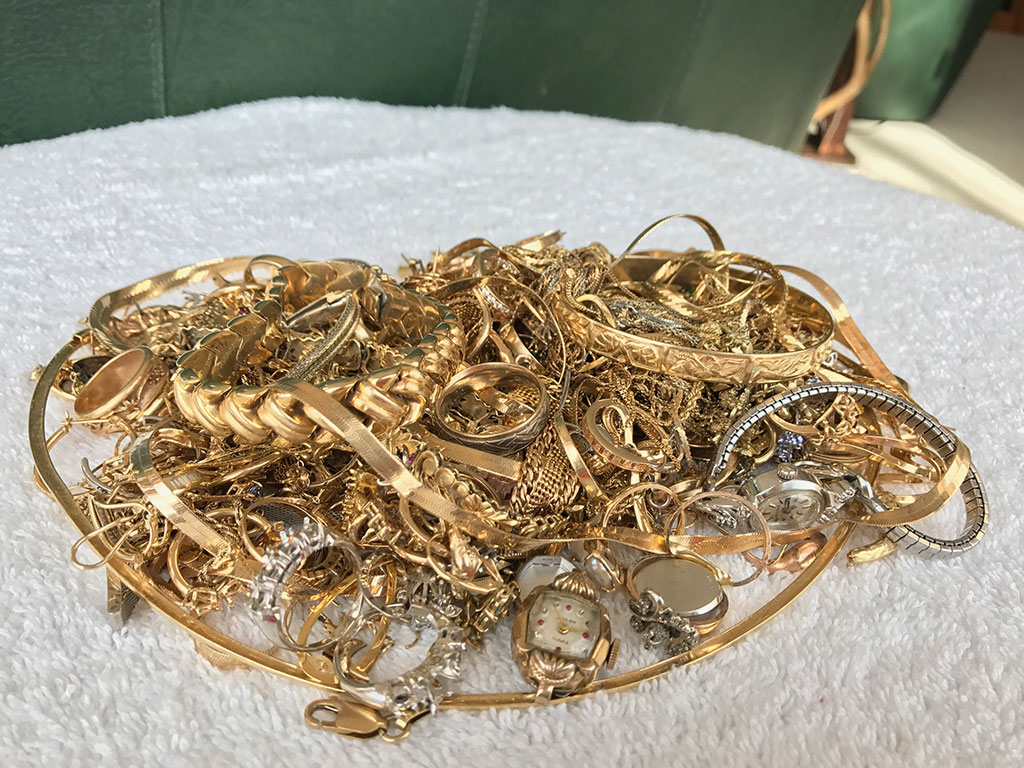 Sell Gold in Minnesota
We will turn your Gold into Cash!
Because of our local refinery, Minnesota Jewelry Buyers pays more for old Gold jewelry, Gold chains, Gold rings, Gold watches, Gold coins, even Gold fillings (Dental Gold). Don't sell your Gold to just anybody. At Minnesota Jewelry Buyers you will meet face to face with an expert who has 40 years of experience in jewelry manufacturing and precious metals refining. We will answer your questions, explain current market pricing and pay you in cash on the spot. Before you sell your Gold assets, sit down with us. You won't be disappointed.
To sell gold in Minnesota call us today 612-868-8680.
Contact Minnesota Jewelry Buyers
Call us and experience the service that makes us #1 with our clients 612-868-8680.